This is a past event. Please check out our upcoming events.
· Forecast on NPLs given the recent decrease of NPEs.
· About half of total performing loans are in a moratorium until the end-December 2020- how to assess and anticipate the volume of these loans becoming non-performing?
· The impact on ECB's possible implementation of an European bad bank or an European NPL sale platform
· Selling or outsourcing NPL portfolios to servicers? How can loan servicers increase secondary loan market efficiency?
· Real Estate transactions-accurate valuation for different asset classes and pricing policies
·       Loan books have expanded 34 per cent in 2020. Large volume of credit increases the risk of taking on riskier clients and possibly leading to a new wave of NPLs. Fire-sales" or wait?
·       Is there an urgent need for the authorities to set up a 'bad bank,' to handle the bad debt?
·       How are the AMCs dealing and adapting with the collection delay?
·       What could be the measures to implement and adapt the European Securitisation model Turkey?
·       Pricing and accurate asset valuation
·       How to assess the volume of borrowers that are in distress and have defaulted given the unprecedented support from Governments for businesses?
·       Regulatory measures aiming to sustain the lending activity
·       Debt collection challenges
·       Banks in the CEE region have significantly improved their asset quality since the previous crisis. However with hospitality, transport and storage, real estate and construction sectors, being the most affected by the pandemic, should we expect a massive increase of NPLs in the corporate market?
·       Predictions on NPL transactions in 2011-timings, single tickets or bulk portfolios, pricing strategies
·       High interest rates, the coronavirus crisis, and job losses have made debt repayment almost impossible-how are the servicers managing the recoveries?
·       The market is large and diversified – 54,1 % of all corporate loans and 35,3% of all consumer loans are non-performing and given the low competition-is the Ukrainian market a tremendous opportunity for the international investors?
·       What are the current risks involved in purchasing of NPLs in Ukraine?
·       Challenges in Regulatory framework for the purchase of NPLs
·       Measures to attract a wider investor base to the secondary market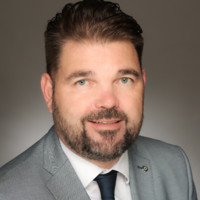 Tomaž Žnidaršič
Sberbank Europe AG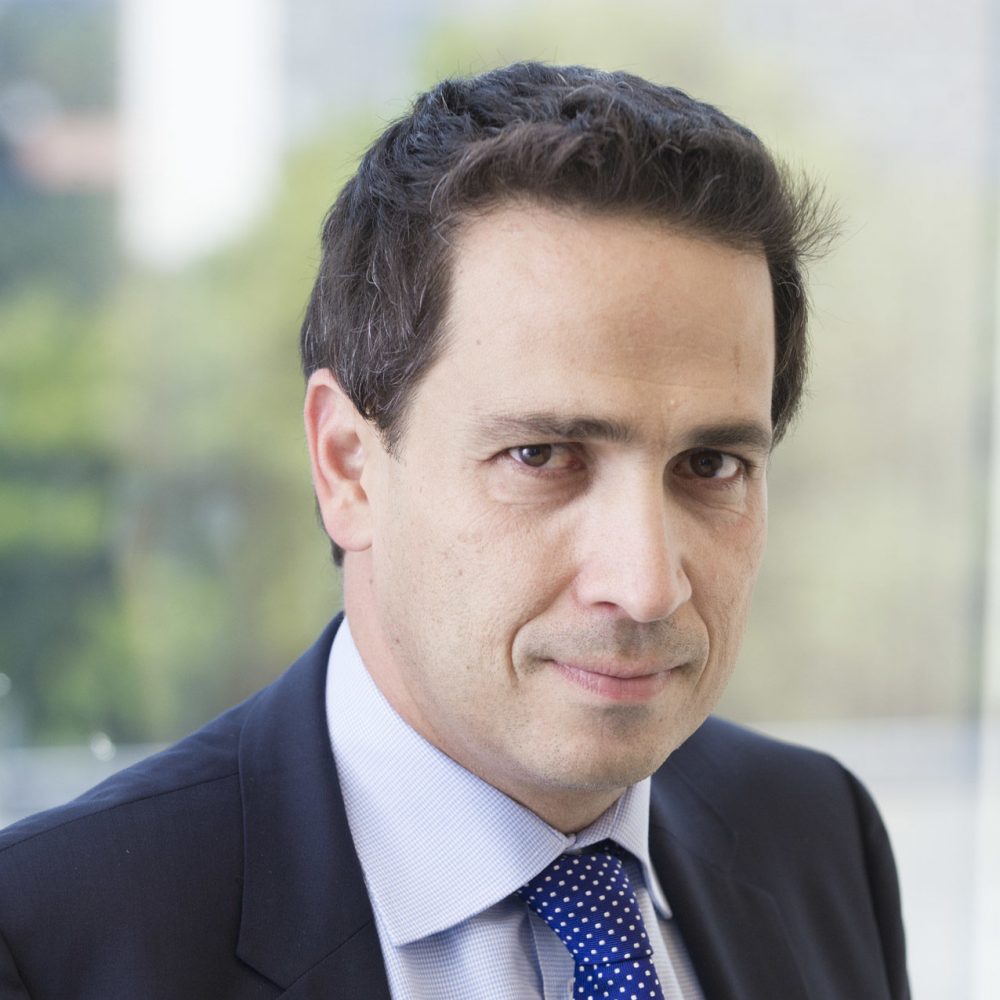 Lambros Papadopoulos
KEDIPES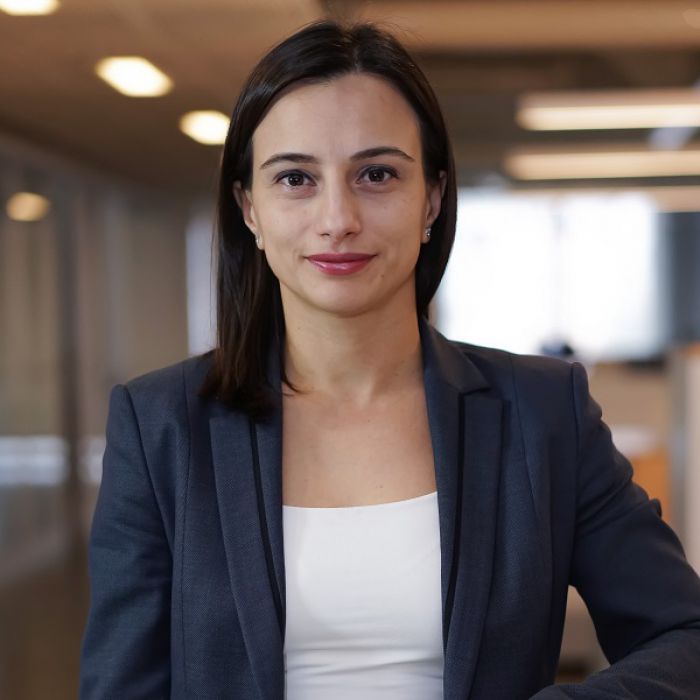 Sezin Ünlüdoğan
Gelecek Varlık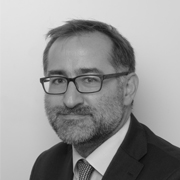 Martin Kammermeier
720° Restructuring & Advisory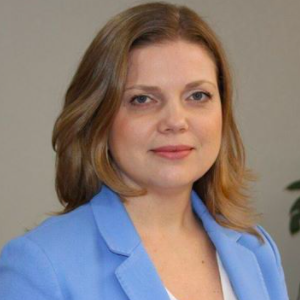 Olga Bilay
Deposit Guarantee Fund Ukraine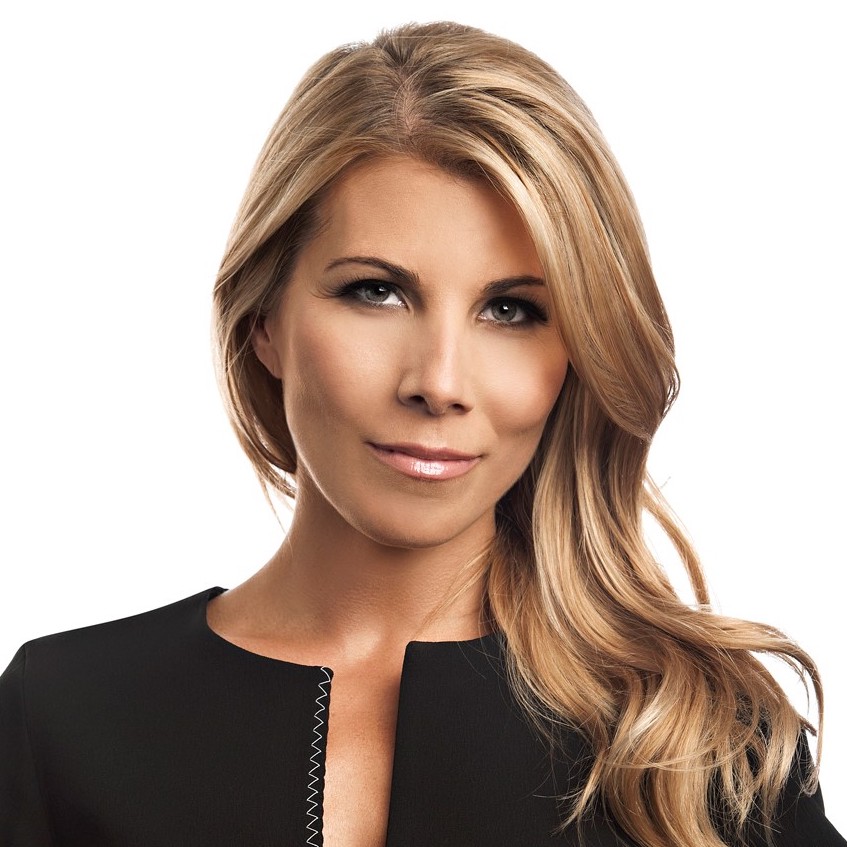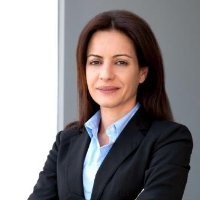 Evgenia Christodoulou
B2 Kapital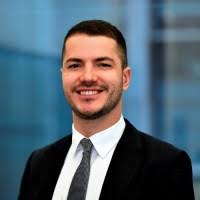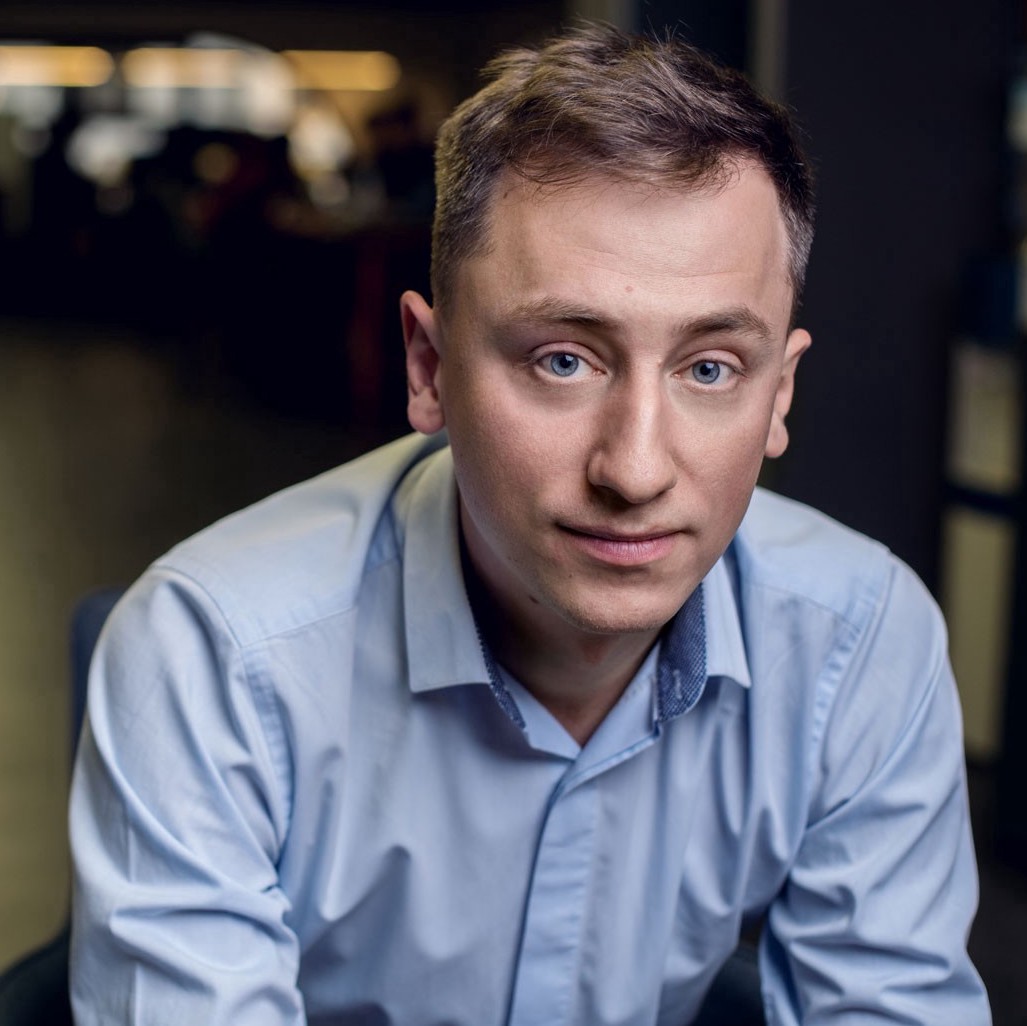 Oleksei Sobolev​
ProZorro.Sale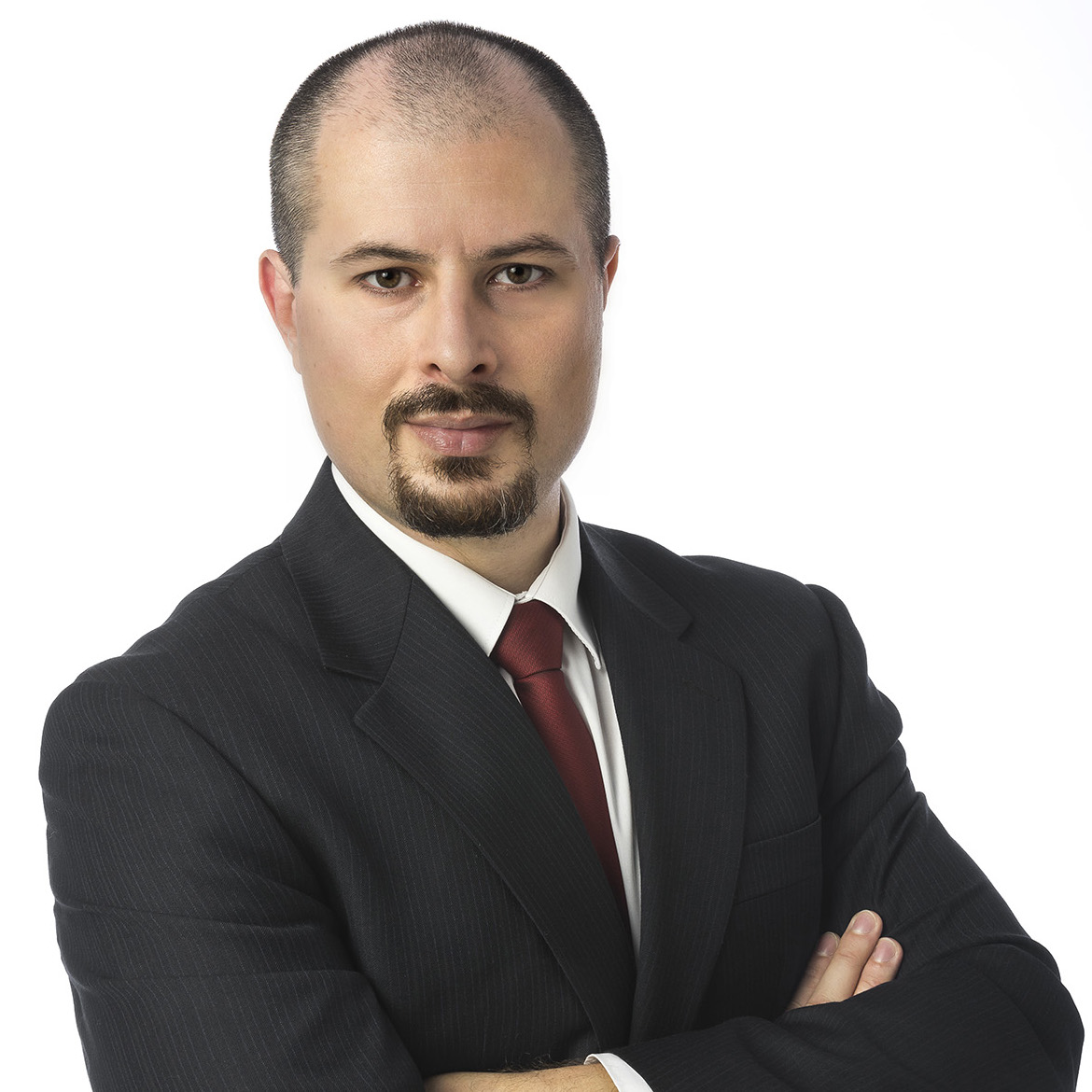 Gergely Szalóki
Schoenherr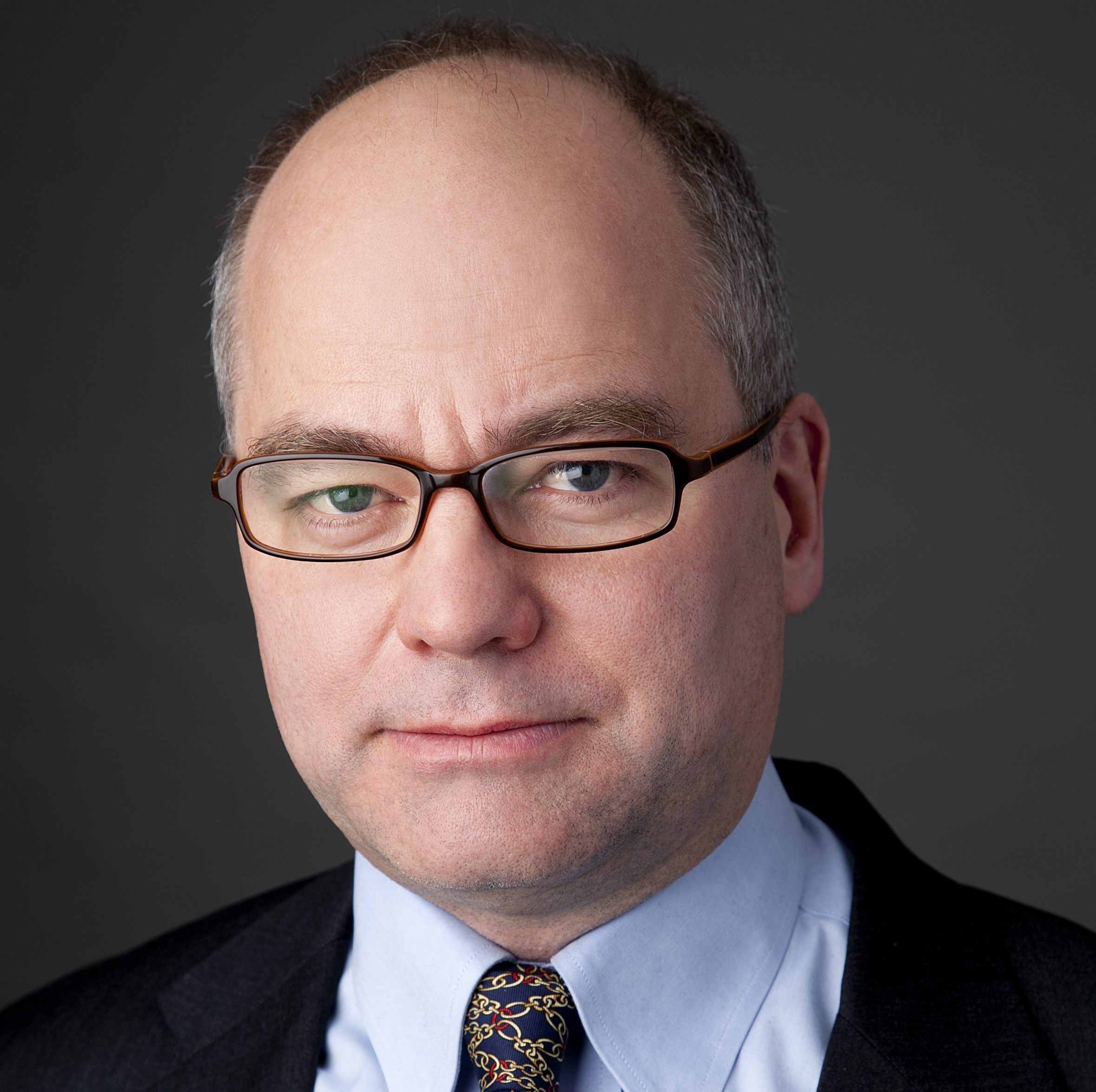 John Komninakidis
Datasite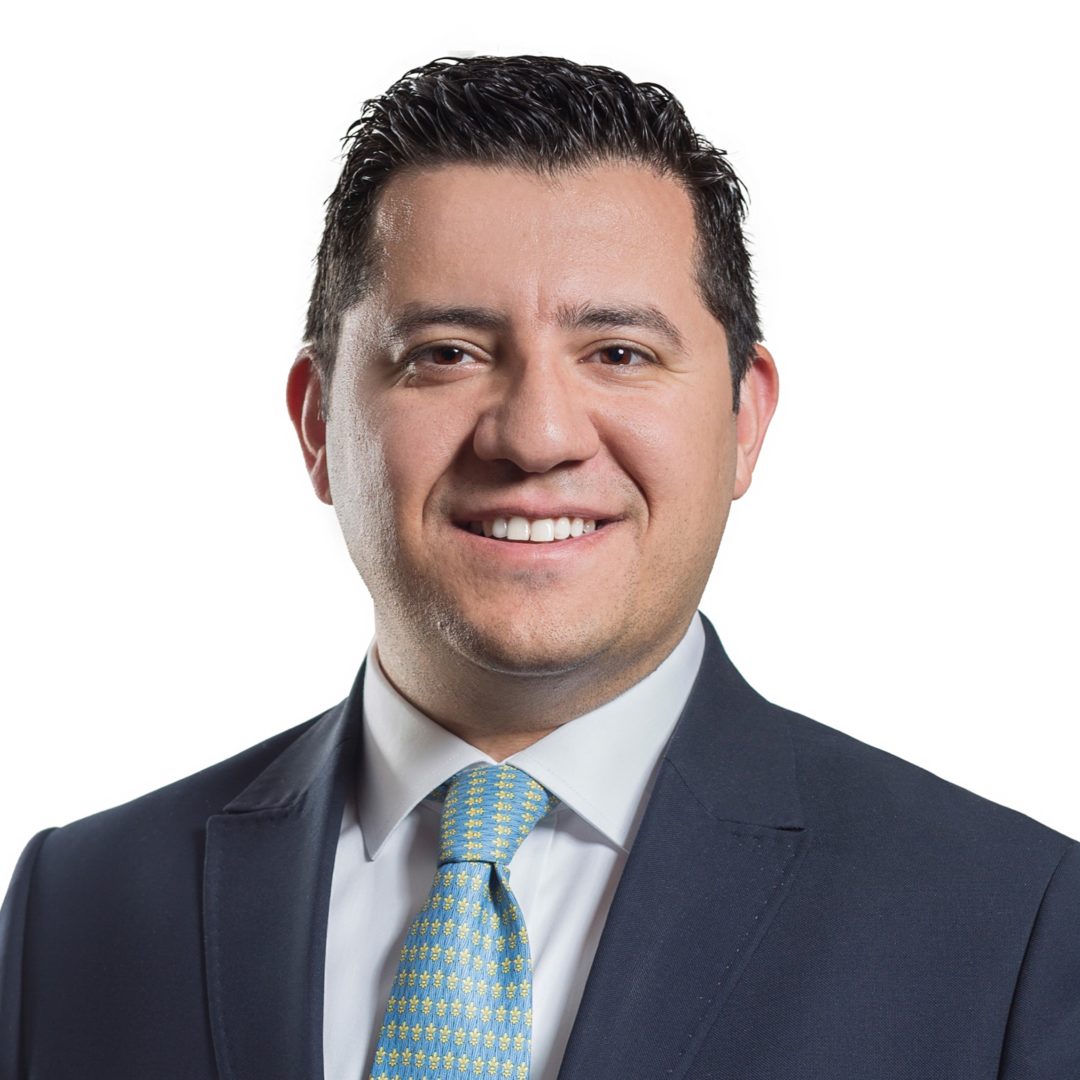 Muhsin Keskin
Esin Attorney Partnership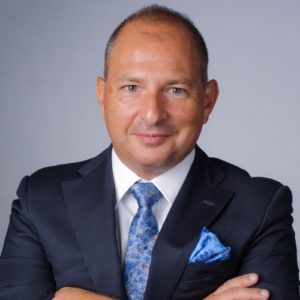 Tassos Kotzanastassis
8G Capital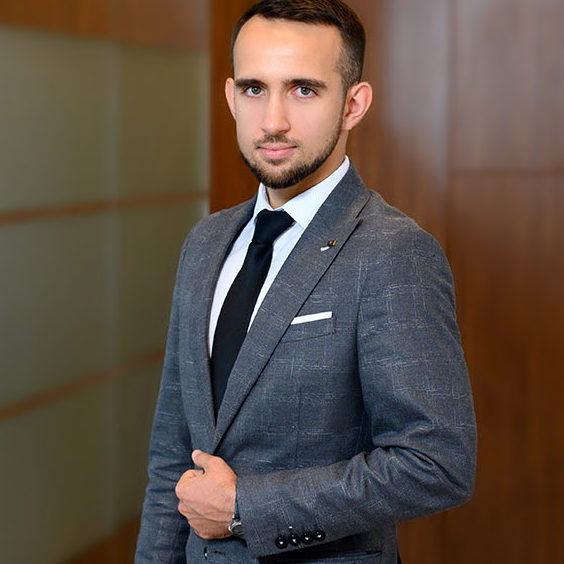 Andrii Chornous
Hillmont Partners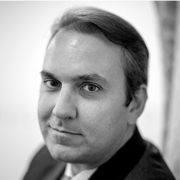 Vasilis Theofanopoulos
Mount Street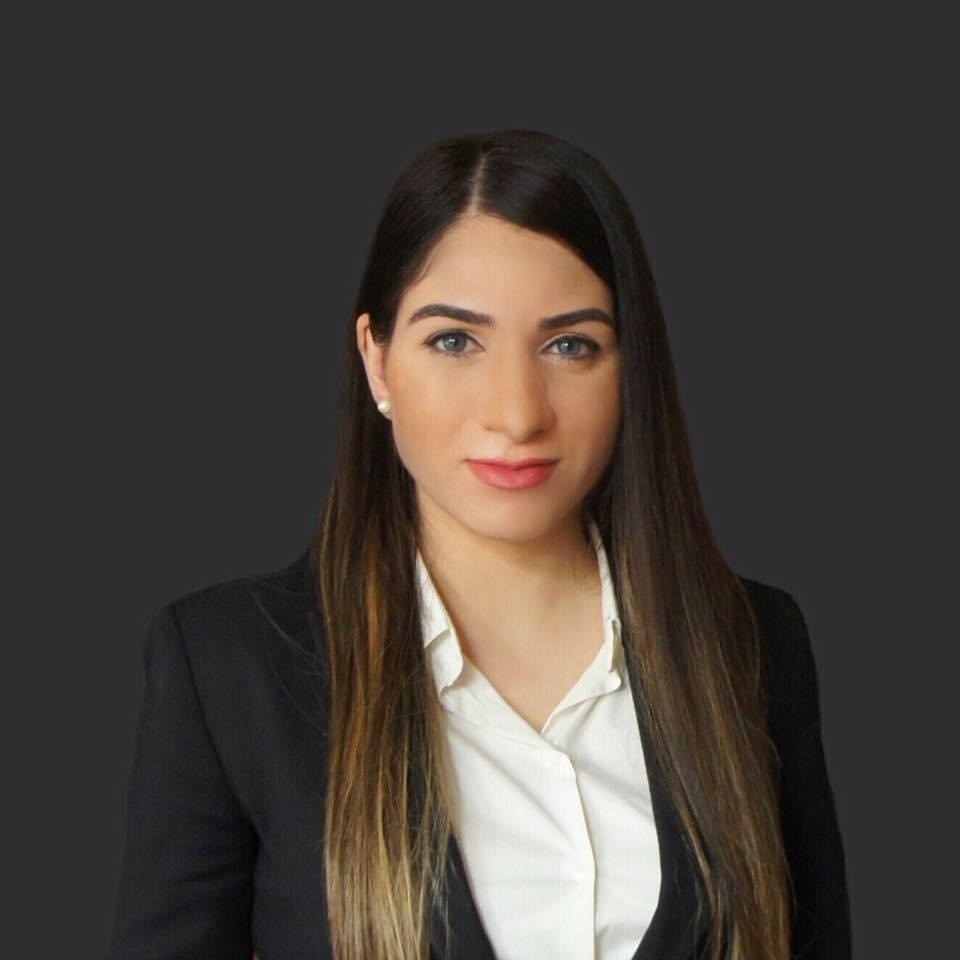 Georgina Athanasiou
Harris Kyriakides LLC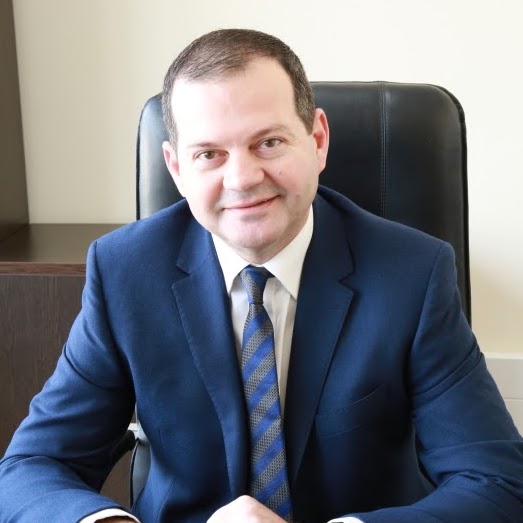 Afxentis Zemenides
Afxentis Zemenides Financial Services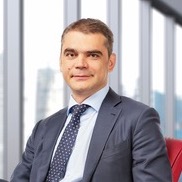 Nedelcho Nedelchev
NPL Markets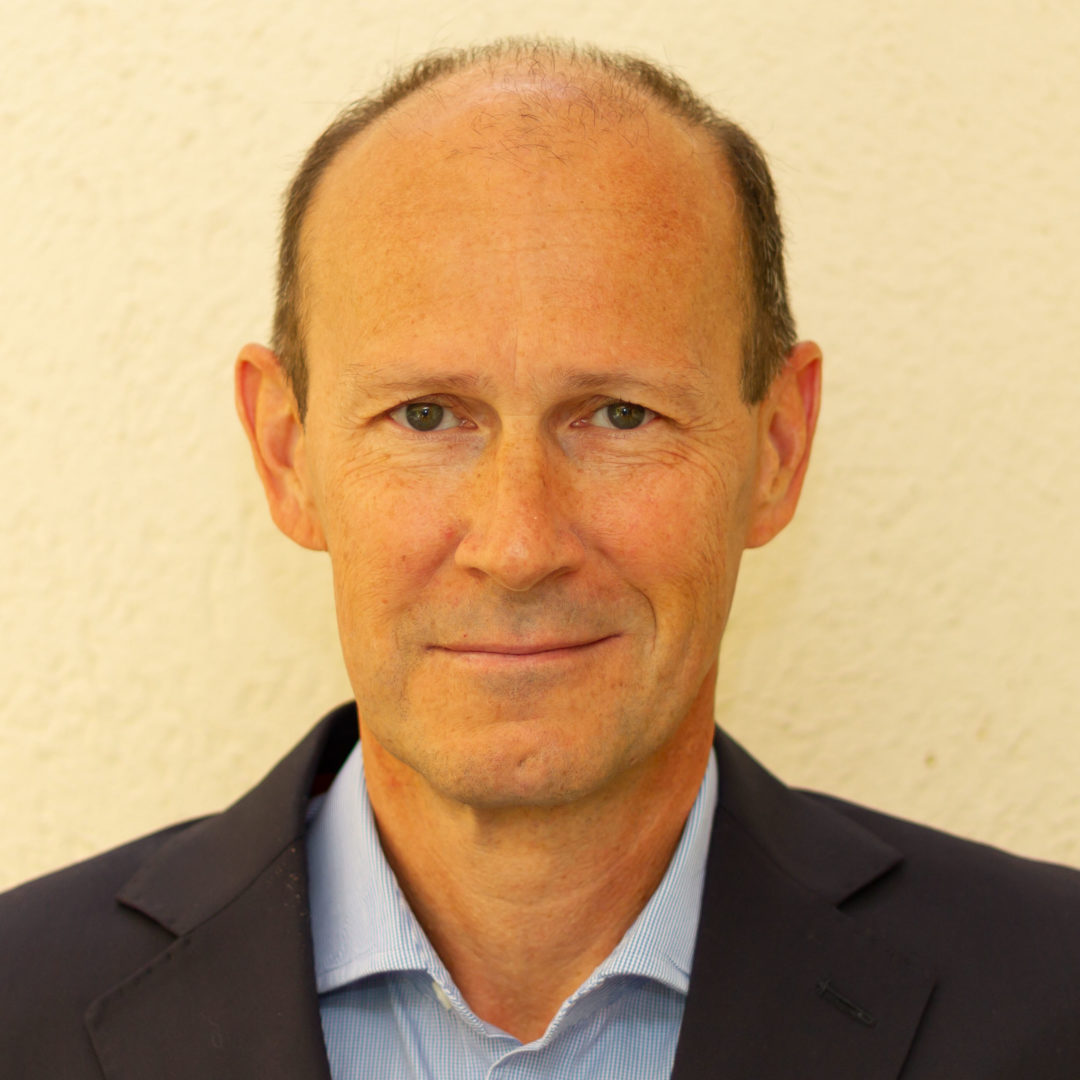 Companies Attending DD Talks Events