Italy remains one of the largest non-performing exposure (NPE) markets in Europe and an alliance between all the players (government, banks, investors, local stakeholders) is needed to support the recovery of the real economy. Join us on October 20 in Milan to meet the Italian distressed debt market players and analyze the measures, changes, challenges, and opportunities in Italy's NPL space.
Who Should Attend NPL Days Italia?
From across Banks, Financial Institutions, Investment Funds, Fund Management, Servicers, Technology, Accounting, Law Firms, Advisory Firms, Chiefs, Senior Managers, Partners, Executives specialized in:
• Non-Performing Loans
• Mortgage Loans
• Distressed Real Estate /REOs
• Secured/Unsecured Loans Servicing
• Restructuring
• NPL Securitizations
• Debt Collection
• Secondary Loan Markets
R

GACS scheme

R

Predictions for 2023

R

Unsecured Loans

R

UTPs

R

Secondary Market Distressed Real Estate
R

SME loans

R

Regulatory changes

R

NPL Technology Valuation and Due Diligence

R

Restructuring

R

Servicing
Selected conference delegates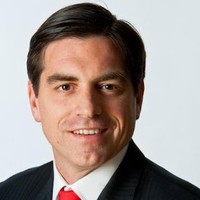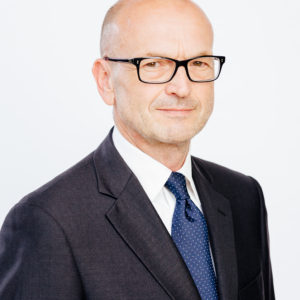 Bostjan Jazbec
Single Resolution Board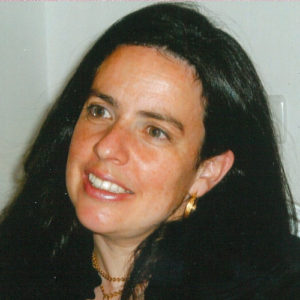 Jaqueline de Almeida Rodrigues
Montepio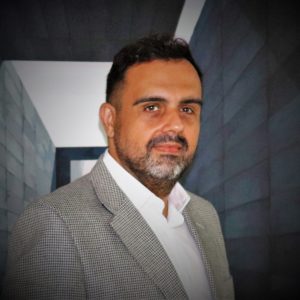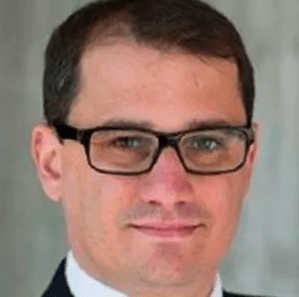 Christian Aumiller
Tilden Park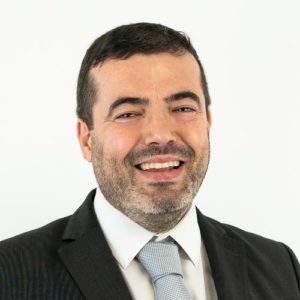 João Flores Ribeiro
doValue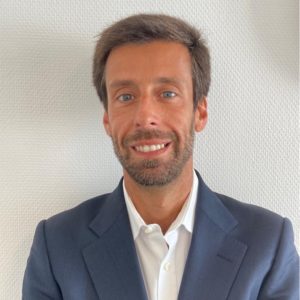 Ricardo Santos
European Investment Bank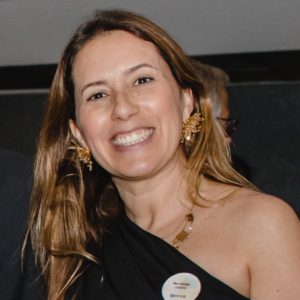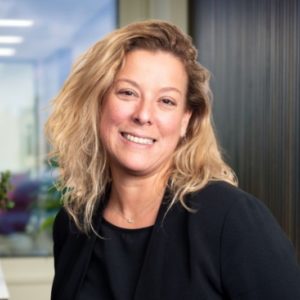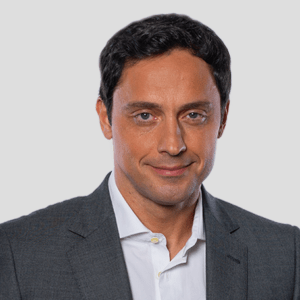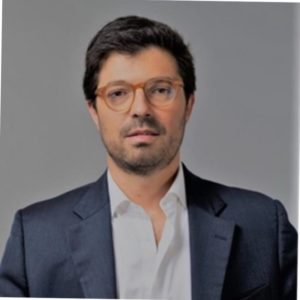 Miguel Pereira Pinto
Albatross Capital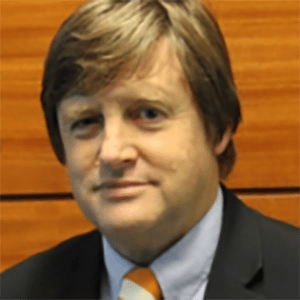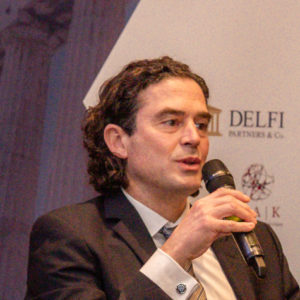 Viktor Levkanic
Deva Capital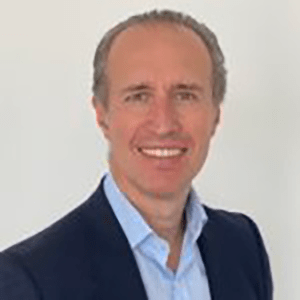 Rafael Gonzalo
LCM Partners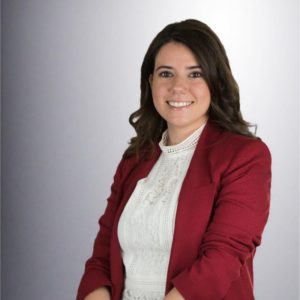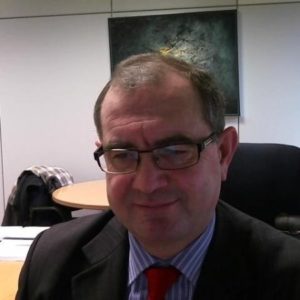 Manuel Portela da Silva
Banco BPI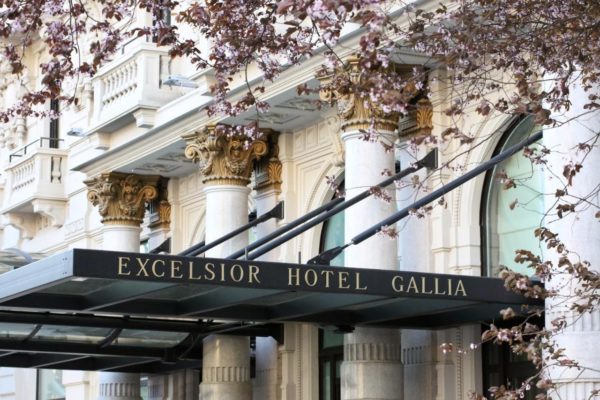 Situated in the captivating heart of Milan, Excelsior Hotel Gallia combines a matchless location with a breathtaking interior.
Excelsior Hotel Gallia, a Luxury Collection Hotel, Milan
Piazza Duca D'Aosta 9, Milan, Italy, 20124
Tel: +39 02-67851
Companies Attending DD Talks Events