The post-pandemic economic recovery in Europe has slowed down, and the war and the disruptions in trade caused a rapid deterioration of the economic outlook. How a potential defaults and increases in NPL and UTP ratios will be managed in Italy? Join us on May 3rd 2023 for a full day of interactive discussions with the market leaders of the Italian NPL industry to find out more about the latest developments in the Italian distress debt market.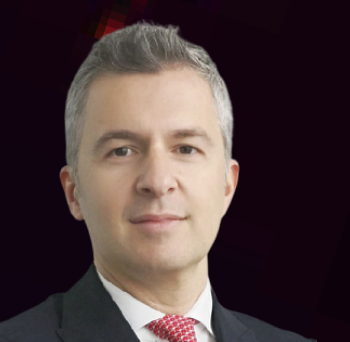 Simone Tiragallo
Veld Capital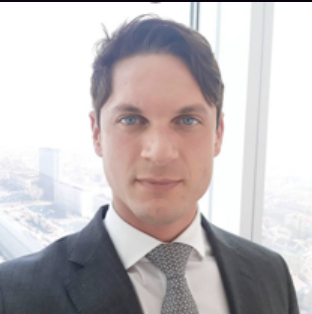 Francesco Parisse
Intesa Sanpaolo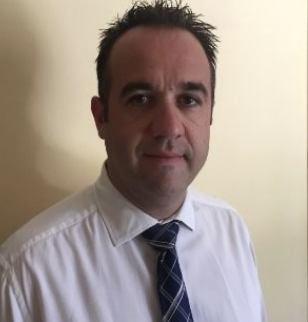 Diego Tomasselli
Solution Bank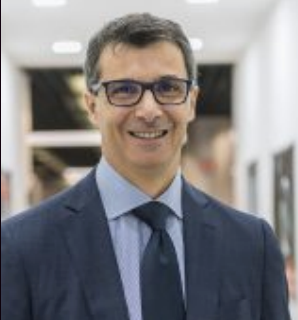 Simone Caraffini
SICollection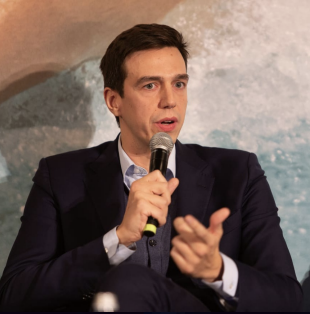 Luca Adinolfi
Link Finanziaria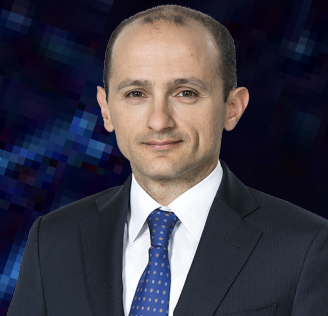 Valerio Scollo
GSK Stockmann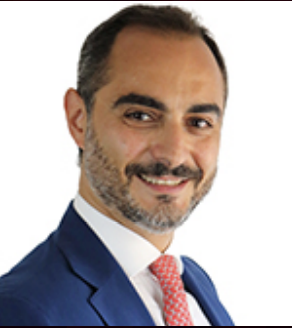 Cristian Fischetti
Dentons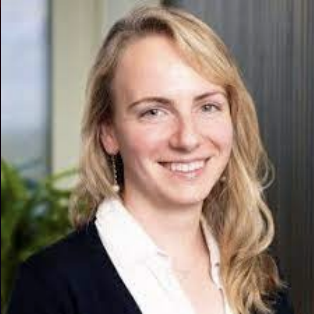 Natalia Joubrina
Veld Capital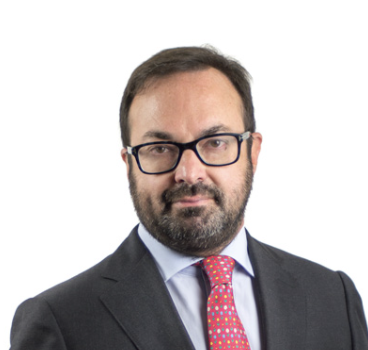 Matteo Gallanti
ADVANT Nctm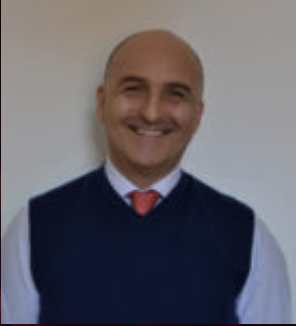 Gianluca di Martino
Unicredit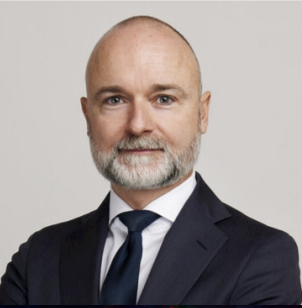 Andrea Zorzetto
Banka Akros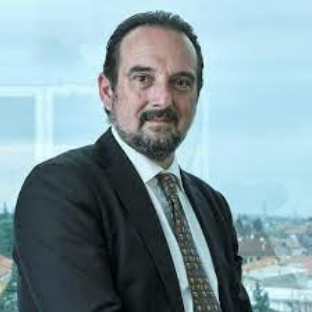 Riccardo Marcio
Banco Desio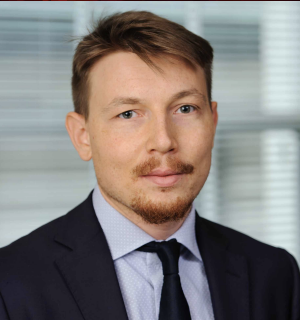 Daniele Carella
Bain Capital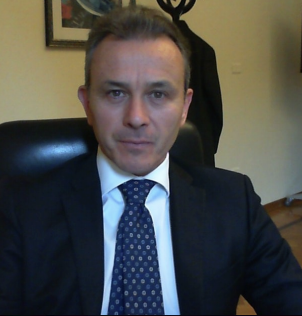 Rino Antonucci
Credit Agricole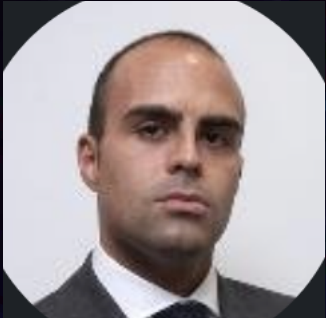 Benedetto Fiorillo
Bayview International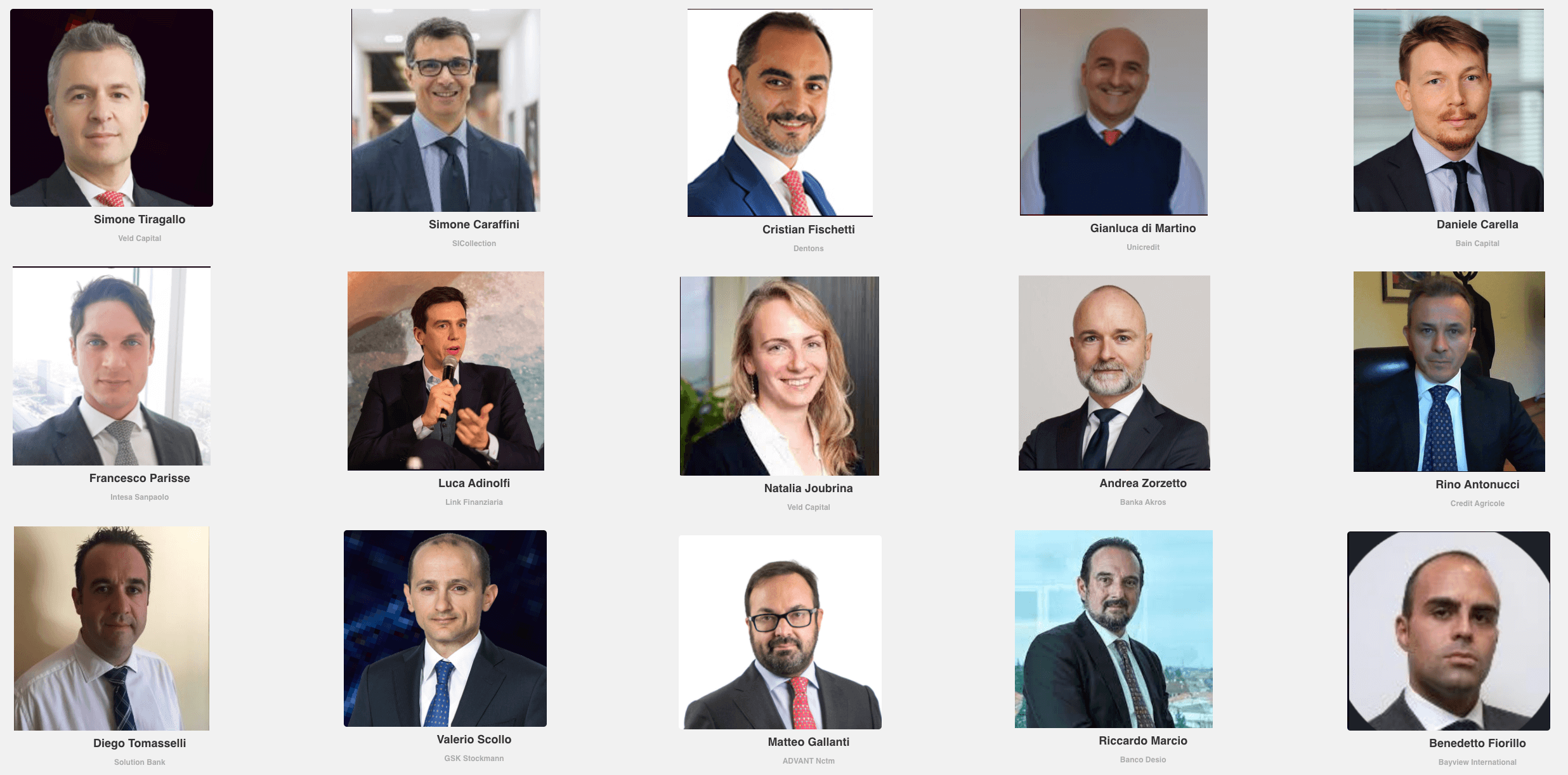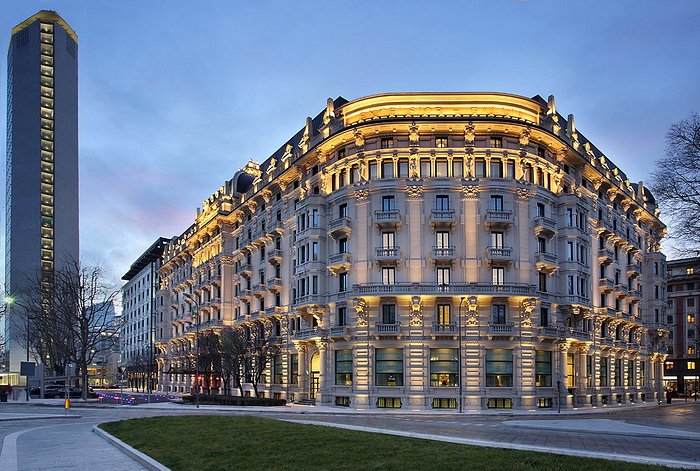 Excelsior Hotel Gallia, a Luxury Collection Hotel
Address: Piazza Duca D'Aosta 9, Milan  20124 Italy
Excelsior Hotel Gallia is an architectural jewel of Belle Époque. Iconic and visually distinct, the hotel seamlessly celebrates avant-garde fashion, unique design and epicurean heritage through crafted moments and intriguing perspectives. Excelsior Hotel Gallia is essentially Milan.
Companies Attending DD Talks Events