The COVID-19 crisis has posed unprecedented challenges for economic and financial resilience. Unprecedented monetary and fiscal support measures combined with moratoria and forbearance measures have contributed to mitigate the increase in defaults. We propose a full day of open discussions on NPL resolution strategies in Portugal and elevate considerations on how to encourage banks, investors, servicers, and other stakeholders to actively address the current NPL levels and investment opportunities in the market.
Who Should Attend NPL Days Portugal?
From across Banks, Financial Institutions, Investment Funds, Fund Management, Servicers, Technology, Accounting, Law Firms, Advisory Firms, Chiefs, Senior Managers, Partners, Executives specialized in:
• Non-Performing Loans
• Mortgage Loans
• Distressed Real Estate /REOs
• Secured/Unsecured Loans Servicing
• Restructuring
• NPL Securitizations
• Debt Collection
• Secondary Loan Markets
R

PORTUGAL MARKET OVERVIEW & REGULATORY CHANGES

R

DEVELOPMENTS IN THE UNSECURED LOANS MARKET

R

REAL ESTATE MANAGEMENT, VALUATION AND DUE DILIGENCE PORTUGUESE SERVICING MARKET

R

INVESTMENT OPPORTUNITIES IN PORTUGAL
Selected conference delegates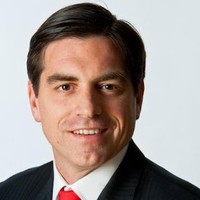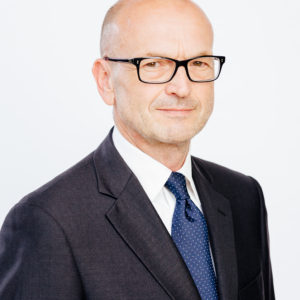 Bostjan Jazbec
Single Resolution Board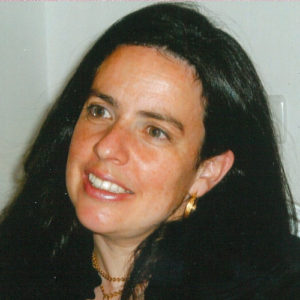 Jaqueline de Almeida Rodrigues
Montepio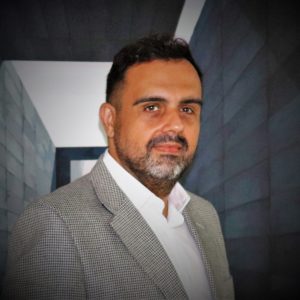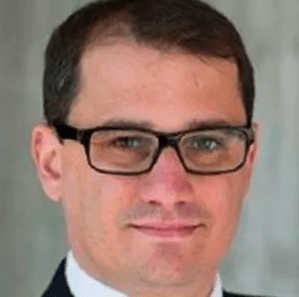 Christian Aumiller
Tilden Park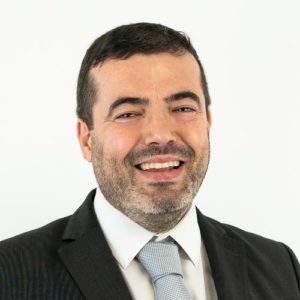 João Flores Ribeiro
doValue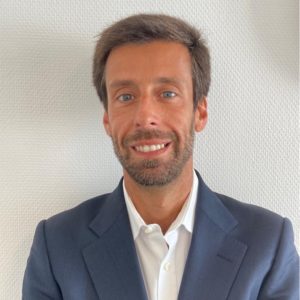 Ricardo Santos
European Investment Bank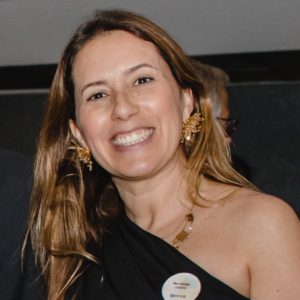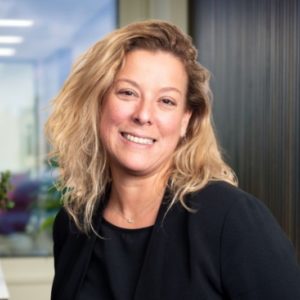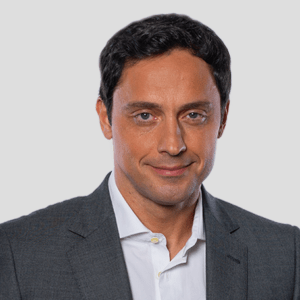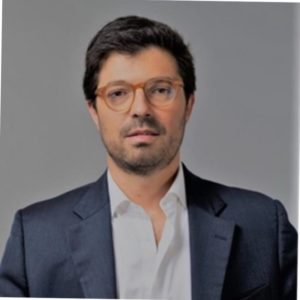 Miguel Pereira Pinto
Albatross Capital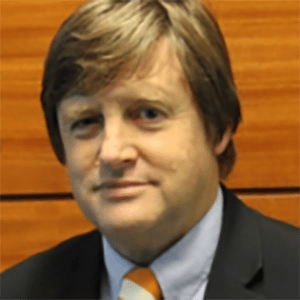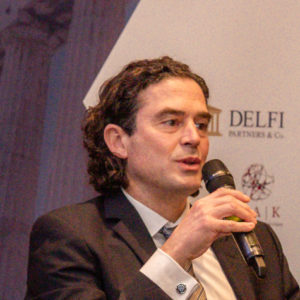 Viktor Levkanic
Deva Capital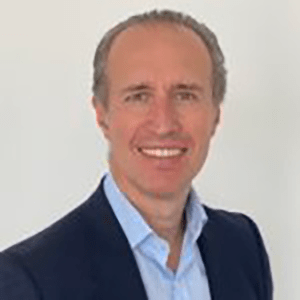 Rafael Gonzalo
LCM Partners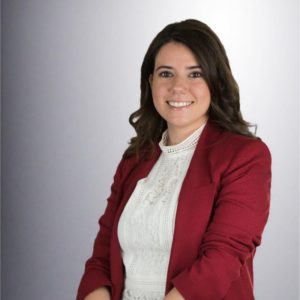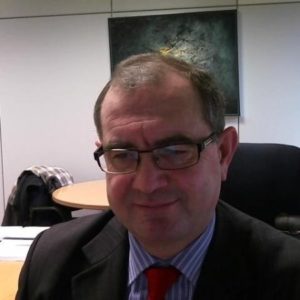 Manuel Portela da Silva
Banco BPI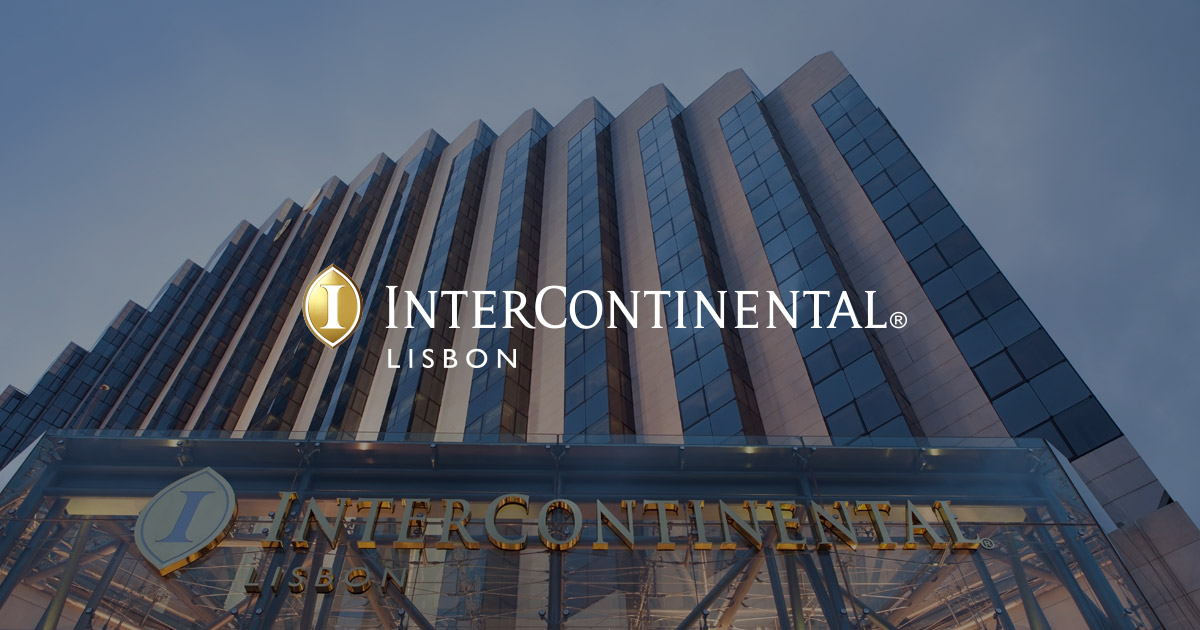 InterContinental Lisbon features the perfect location for meetings and events in Lisbon.
Next to the peaceful Parque Eduardo VII, just above the Avenida da Liberdade and with views over the old city and the Tagus River, the InterContinental Lisbon offers a unique setting for your stay in Lisbon.
Rua Castilho, 149. Lisboa
Companies Attending DD Talks Events